Short Term & Long Term Rental Cleanup
Short-Term Rental Property Cleaning
Scrub Power Washing & Cleaning offers premier short-term rental property cleaning services in Wilmington, NC, nestled near the picturesque beaches of Wrightsville Beach, Kure Beach, and Carolina Beach. We understand the dynamic nature of short-term rentals, where first impressions matter immensely. Our cleaning team is committed to ensuring your property is impeccably maintained, providing a pristine and welcoming environment for your guests. From thorough cleaning between guest turnovers to rapid response cleaning for last-minute bookings, we offer flexible and reliable services tailored to meet the unique demands of short-term rentals. Our attention to detail and commitment to timeliness make us the trusted choice for property owners and managers looking to elevate their guest experience.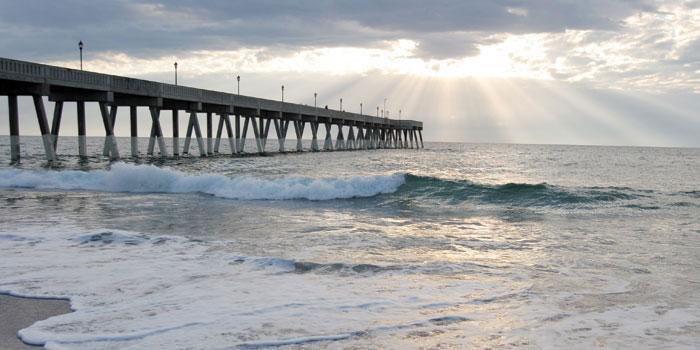 Long-Term Rental Property Cleaning:
For long-term rental property owners near Wrightsville Beach, Kure Beach, and Carolina Beach, our cleaning services are designed to uphold the highest standards of cleanliness and maintenance. Recognizing the importance of sustained comfort and hygiene in long-term living spaces, we employ a meticulous approach. Scrub Power Washing & Cleaning offers comprehensive cleaning solutions that cover regular maintenance, deep cleaning, and periodic inspections. Our services are tailored to accommodate the specific needs of long-term rentals, ensuring that tenants enjoy a consistently clean and well-maintained home throughout their lease. Partner with us to enhance the value of your long-term rental investment and provide residents with a comfortable and sanitary living environment in this coastal haven.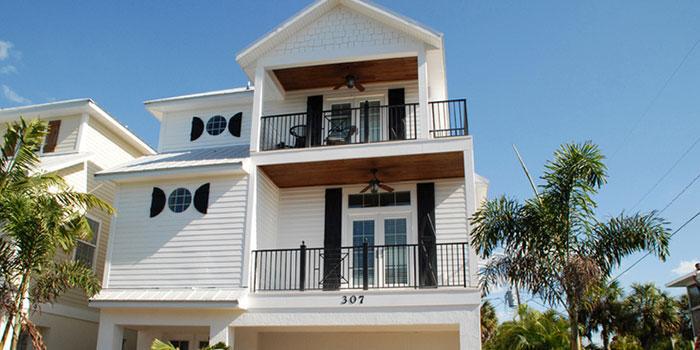 Tuesday
7:00 AM - 5:00 PM
Wednesday
7:00 AM - 5:00 PM
Thursday
7:00 AM - 5:00 PM
Saturday
9:00 AM - 3:00 PM