Choosing a Power Washing Professional In Wilmington, NC

February 11, 2019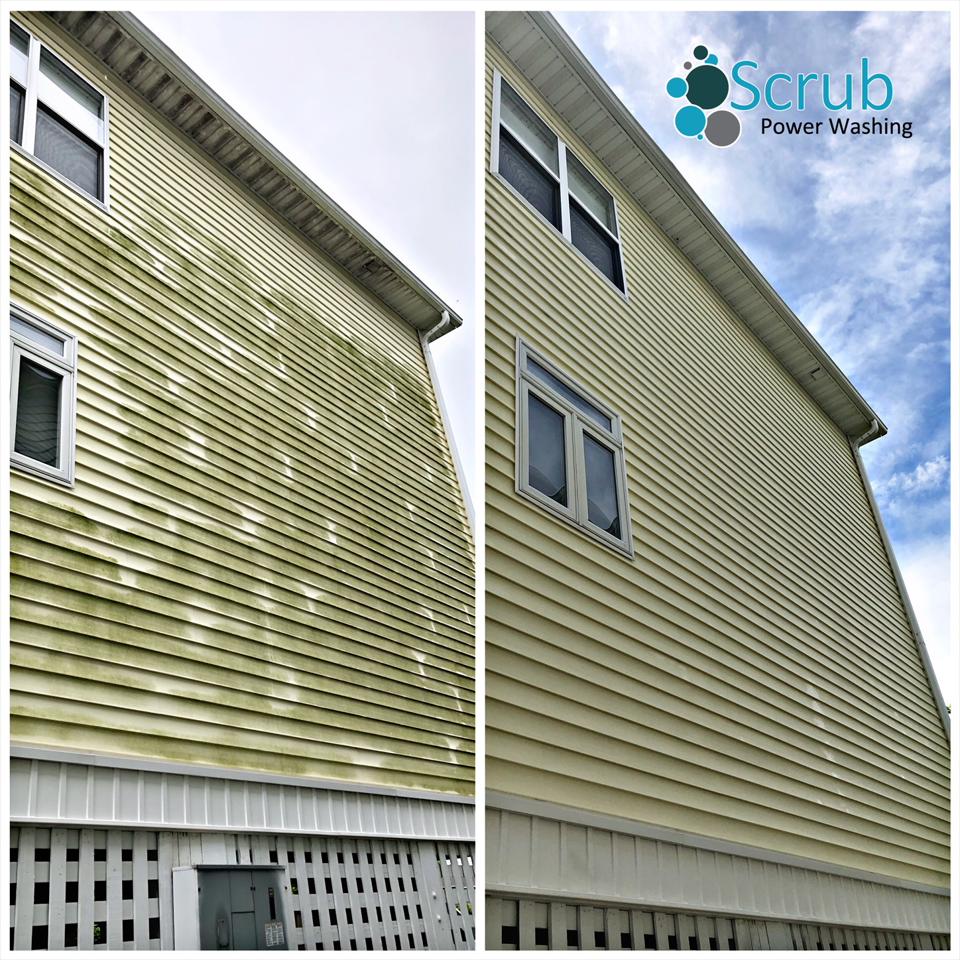 There are many power washing options to choose from in the beautiful port city. If you are looking to hire Scrub Power Washing & Cleaning or another power washing professional to take care of your exterior cleaning project, we thought it would be helpful to give you two important items for you to go over with your potential contractor.
First and foremost, the company or individual you hire should be insured. Be sure to ask your potential power washer if they have General Liability insurance. This policy gives you the peace of mind of knowing that your power washer's insurance will pay to repair any potential damage done to your home as the result of negligence, accidents, or unforeseen circumstances.
Do they use Proper Techniques:
There is more to pressure washing than "Pressure". Actually, the use of too much pressure on certain materials can cause irreversible damage. This is why the professional you hire should use proper exterior cleaning techniques such as (but not limited to) soft washing, pre and post-treating, etc.
Joshua Lingner
Owner of Scrub Power Washing & Cleaning
Wilmington, NC
www.scrubwilmington.com