Power Washing in Wilmington, NC
WELCOME TO SCRUB POWER WASHING AND CLEANING
Locally Owned
Residential & Commercial Power Washing & Cleaning
Serving Wilmington, NC, Pender County, Brunswick County, and the surrounding areas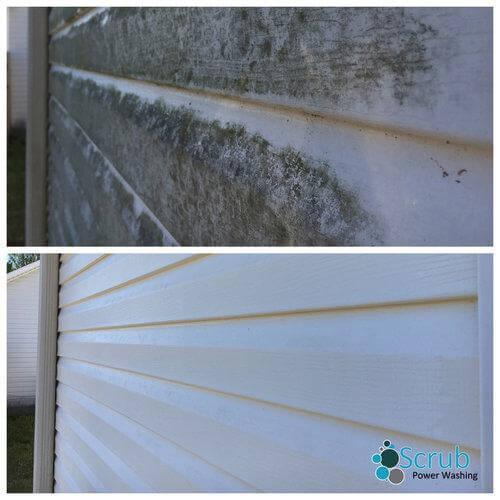 Power Washing
We offer quality power washing services throughout Wilmington, NC, Pender County, Brunswick County, and the surrounding areas. We can handle the toughest cleaning projects for both Residential and Commercial properties, using both high and low-pressure cleaning techniques. We use the right blend of chemicals to make your home, driveway, fence, and more look like new again. We are fully insured, professional, and locally owned.
Call us today!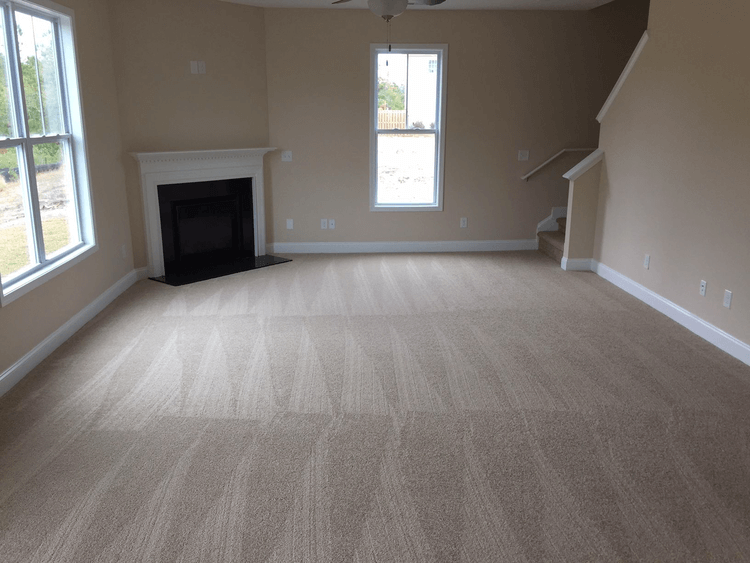 Construction Cleaning
At Scrub Power Washing & Cleaning, our staff is experienced in cleaning everything! We do it all from rough cleaning to final cleaning. We are proud to be locally owned and operated, and we want to be YOUR interior and exterior cleaning team. Call us Today!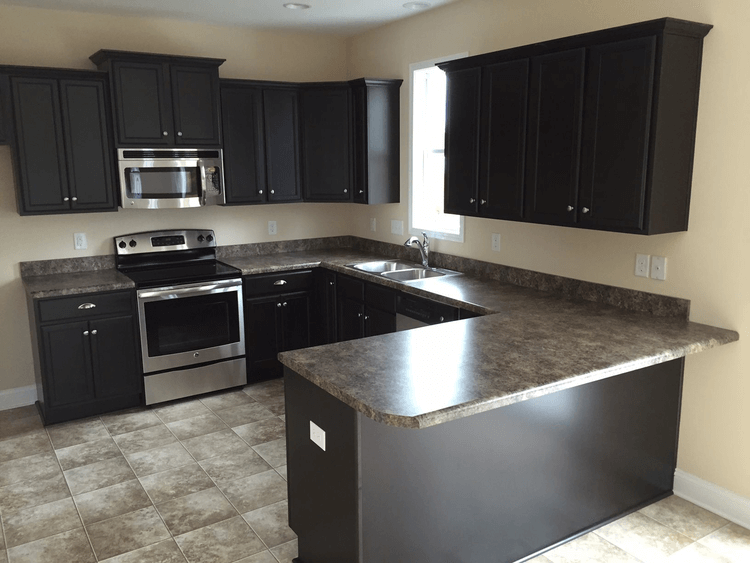 Rental Cleaning
If you need a seasonal vacation property cleaned in Wrightsville Beach, Carolina Beach, or Kure Beach, we have the services you need! We specialize in rental cleaning, short-term and long-term. We can spruce up your rental, or do a deep clean turnaround after a long-term guest. Let us know what you need, and we are happy to help.
power washing ✔ construction clean up ✔ rental cleaning